Site MaP
(Non-Active -
Information only)
Underlined words indicate a page

Home
What is STAR Tech?
STAR Tech
Treatments
Testimonials
Practitioners
Barry Bailey
Fees
Services
Robin Smallen
Learning Center
About the Learning Center
Location
The Space
Events and Offerings
Teachers and Lecturers
Directions
Parking
Master Calendar
Stretching
Stretching & Movement
Why Stretch?
Active Isolated Stretching
Pump Stretching
Stretching and STAR Tech
Stretching Classes
Private Stretching Sessions
The body wants to be well
Stretching and Yoga
Benefits of Stretching
Stretching Classes
Classes
Master Class Schedule
Stretching Classes
Class Descriptions
Fees
Private Instruction
Fees
Yoga Classes
Class Descriptions
Workshops
About Workshops
Master Workshop Calendar
Public Workshops
Corporate Workshops
Calendar of Public Workshops
Workshop Descriptions
Training Workshops
Calendar - Training Workshps
Workshop Descriptions
Biographies
Barry Bailey
Jack Casey
Steve Thoman
Ren Naylor
Elizabeth Foley
Newsletters
Pain Relief Tips
Tips
Quotes of Note
Free Events
Workshops, Talks
Other Events
Photo Gallery
Public Registration
Form to download
Training Registration
Form to download
Useful Links
Complimentary Healing
Exercise
Training, various
Men's Organizations
Stretching
Yoga
Bailey Therapeutic Massage
Hours of Operation
Treatment Fees
Slumber Time Extension
Philosophy
About Bailey Therapeutic
Massage
About the Therapists
Menu of Services
Gallery
Products
Products Order Form


Barry Bailey Jack Casey
Elizabeth Foley Marcia Puryear

BA, MS, LMT ("BB")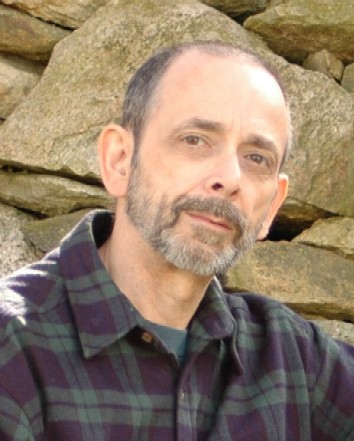 Licensed Massage Therapist
STAR Tech Healing Developer and Practitioner
Teacher of Workshops and Classes
Pain Management Consultant
Active Stretching Instructor & Coach
Speaker and Lecturer
Published Writer
Managing Director STAR Tech Healing
and Learning Center


Photo courtesy Turner Photography
Stoneham, MA
(C) 2008 Joe Turner
Barry L. Bailey is a teacher, Massage Therapist, Active Stretching Instructor/Coach, Pain Management Consultant, published writer and the developer of Soft Tissue Active Recovery Technique - STAR Tech®.
Barry has been practicing massage professionally since 1992, when he opened his private practice on Nason Street in downtown Maynard, Massachusetts.
Barry is Licensed to practice Massage Therapy by the State of Massachusetts.
Barry's massage practice serves the Boston Metro West communities of Maynard, Acton, Sudbury, Stow, Concord, Hudson, Marlborough, Bolton, Boxborough, Lincoln, Wayland, Littleton, Clinton, Harvard, Sterling and Carlisle.

Education



Barry is a graduate of, and is certified as a Massage Therapist by The Massage Institute of New England (MINE)(1993), in Somerville, MA. Barry chose MINE after very carefully interviewing the other massage schools that were available at the time. The MINE philosophy appealed to him in that it did not turn out "cookie cutter" Massage Therapists, but rather encouraged each student to develop a unique style that they could call their own. His education at MINE has served him well as he continues to develop new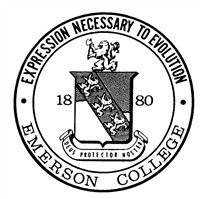 treatments and approaches to pain relief.
In 1967 Barry earned a bachelors degree in Theatre Education with a minor in Speech from Emerson College, Boston, Massachusetts. His excellent training at Emerson has served him well in his teaching and communication skills.
He went on to earn his Masters Degree in Theatre Design from Southern Illinois University, Carbondale, Illinois in 1969.




Early Teaching

Barry taught college level courses from 1970 to 1980 at Northeastern University, Newbury Junior College, Mass College of Art and The School Of Fashion Design (SFD) in Boston. He currently serves on the Board of Advisors at SFD. He also taught at The University of South Carolina in Columbia and Hilton Head, SC 1969-1970.
At the various schools he taught a wide variety of history, technical, practical, creative and hands-on courses including scenic, lighting and costume design, costume history, scene painting, set building and play production.
As a writer in 1969, Barry had an article published in Theatre Crafts magazine describing the history of and process of constructing cut drops for the stage.

Bailey Designs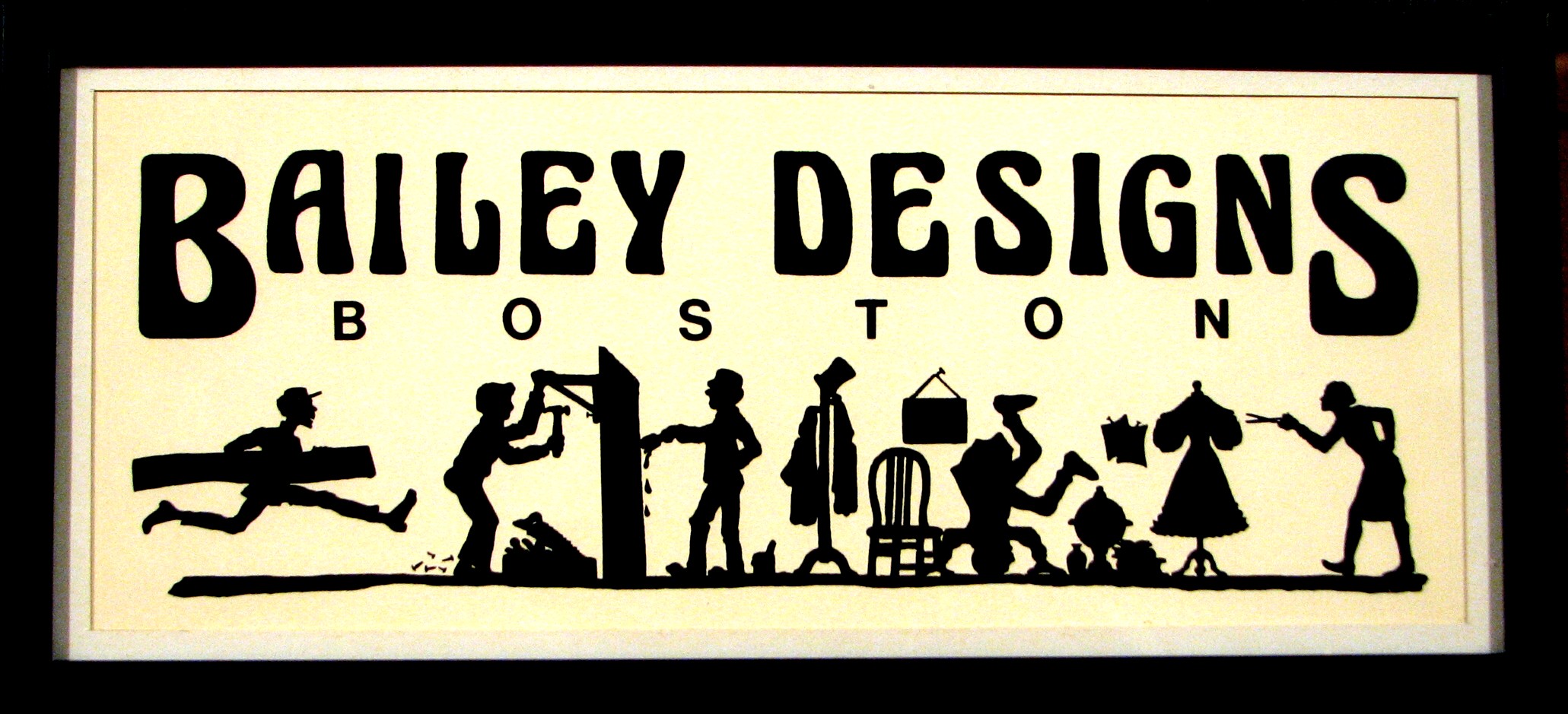 From 1976 until 1999 "BB" designed and built scenery and costumes for the New England Film and Television Industry, as well as for Regional Theatre, Opera and Dance Productions. He also worked with print photographers.
As the owner of Bailey Designs, he did scenery and costume design and construction projects for hundreds of clients including New England Telephone, Mass Mutual Insurance (Springfield), PBS (Springfield), Wang Computers, Lotus, Polaroid, Prudential Insurance, Disney, Marshall's and the Harvard Business School. He designed and styled nearly a hundred White Sale commercials for Filene's and Jordan Marsh Department Stores between 1976 and 1982. He designed and built over 100 video projects for Digital Equipment Company including the world-wide televised announcement of their PC in 1982. Barry worked on projects for all of Boston's commercial TV stations and was honored with a New England Emmy Nomination for costumes he designed for WBZ TV 4's Emmy Award Winning Children's Show, Catch a Rainbow.
Barry's design specialty was historic re-creation.

Bailey Therapeutic Massage

Barry and his wife Nancy opened their Bailey Therapeutic Massage office in 1992. At Bailey Therapeutic Massage, Barry now offers gentle Relaxation Massage, Swedish Massage, Sports Massage, Deep Tissue Work, Rehabilitation Massage for overuse and other injuries, Energy Balancing/Energy Healing, Pain Management plus Stretching Instruction and Coaching.
He offers Sports Massage for Athletes of all varieties including treatments that are specific for dancers. Barry has first hand experience in this area, as his daughter Miranda Ariel Bailey https://www.facebook.com/pages/Miranda-Bailey/142255145849658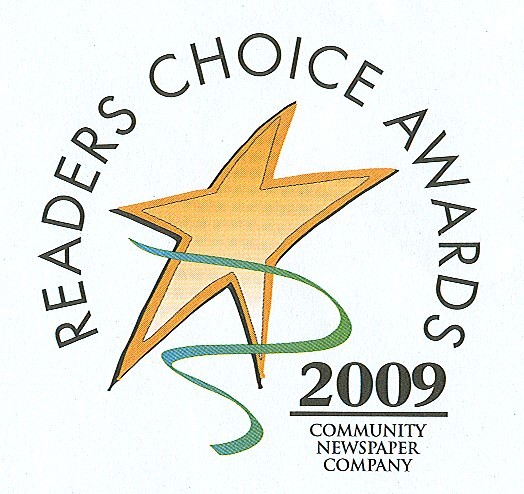 was a professional ballet dancer with the Columbia City Ballet (CCB) from 2001 until 2012, performing as a soloist in the CCB season. She currently serves as the Ballet Mistress for CCB and Assistant to the Artistic Director. Miranda also continues to dance with, and choreograph for Dance Prism https://www.danceprism.com/ of Concord, MA where she also serves as Assistant Director.
Bailey Therapeutic Massage has been the winner of the Community Newspapers' Readers Choice Awards - Best Massage in Maynard, 2003, 2004, 2005, 2006, 2007, 2008, 2009 and 2010, and Honorable Mention 2011, 2012, 2013,2014, 2015 and 2017.

Recent Teaching

Barry has been teaching STAR Tech, Active Isolated Stretching and Pain Management Workshops since 1998.
For a number of years Barry taught classes for the Acton/Boxborough Community Education Program.
In April 2006, Barry began teaching Full Body Active Stretching classes at the SWYMFIT/Harvard Ridge Fitness Center in Boxborough, MA and taught at Swymfit until October 2011.
Barry has also Guest Lectured in Sports Massage at The Massage Institute of New England (MINE).
Barry has presented free mini workshops, talks and demonstrations of massage, pain relief and stretching techniques at many events and gatherings that he has attended over the years.
Barry has appeared on local cable television where he and other therapists discussed massage and demonstrated their individual massage techniques and specialties.
Barry has taught select stretching workshops with Jack Casey, a tri-athlete and fitness instructor. Together, in 2003 they were guest speakers and lecturers for the Maynard High School Boys' and Girls' Track teams and also led corporate lectures and classes.
Barry has also spoken about Massage as a Career at the Maynard High School Career Day. He has offered stretching workshops for dancers at several dance studios and has done Active Stretching demonstrations for running and triathlon groups.
Barry has given Active Stretching instruction and demonstrations to students in the Health Classes at Acton-Boxborough High School. Barry's daughter, Miranda has accompanied him, demonstrating stretches as he lectured.

STAR Tech®

STAR Tech® (Soft Tissue Active Recovery Technique) is Barry's creation. It consists of constantly developing individual techniques that he has revised and personalized from the Active Isolated Stretching techniques of Aaron Mattes, together with the teachings of numerous other teachers.
Starting out as a treatment intended to be done only by professional therapists, the STAR Techniques have evolved and been simplified and refined so that individuals with no medical or anatomy training can apply the healing effects of STAR Tech® to themselves with modest effectiveness. These self-help techniques are included in the Self-Help Pain Relief and Stretching Workshops he teaches to the public
Clients have come to Barry from far reaches of the country to be treated for conditions including headaches, "frozen shoulder", "sciatica", carpal tunnel syndrome and chronic back pain. STAR Tech has been effectively used to speed the recovery of stroke victims.
Barry also teaches STAR Tech Workshops for Massage Therapists and other Body Workers who want to add STAR Tech to their tool box of offerings for their clients.

Volunteer Work

Barry is an active volunteer. He began by volunteering his massage services for the James Joyce Ramble Road Race (1994, 1995, 1996, 1998) in Dedham, MA. He has also volunteered at the Boston Marathon for the Dana Farber Foundation Team (2002) and the Leukemia Ice Skating Fundraiser at the New England Sports Center in Marlborough, MA (2004).
He has set up a booth at numerous Health Fairs, Music Festivals and Town Events and Celebrations over the years. From 1992 until 1996 he and his Massage Therapist wife Nancy were the official Massage Therapists for the Commonwealth Civic Ballet Company and Acton School of Ballet in Acton Massachusetts.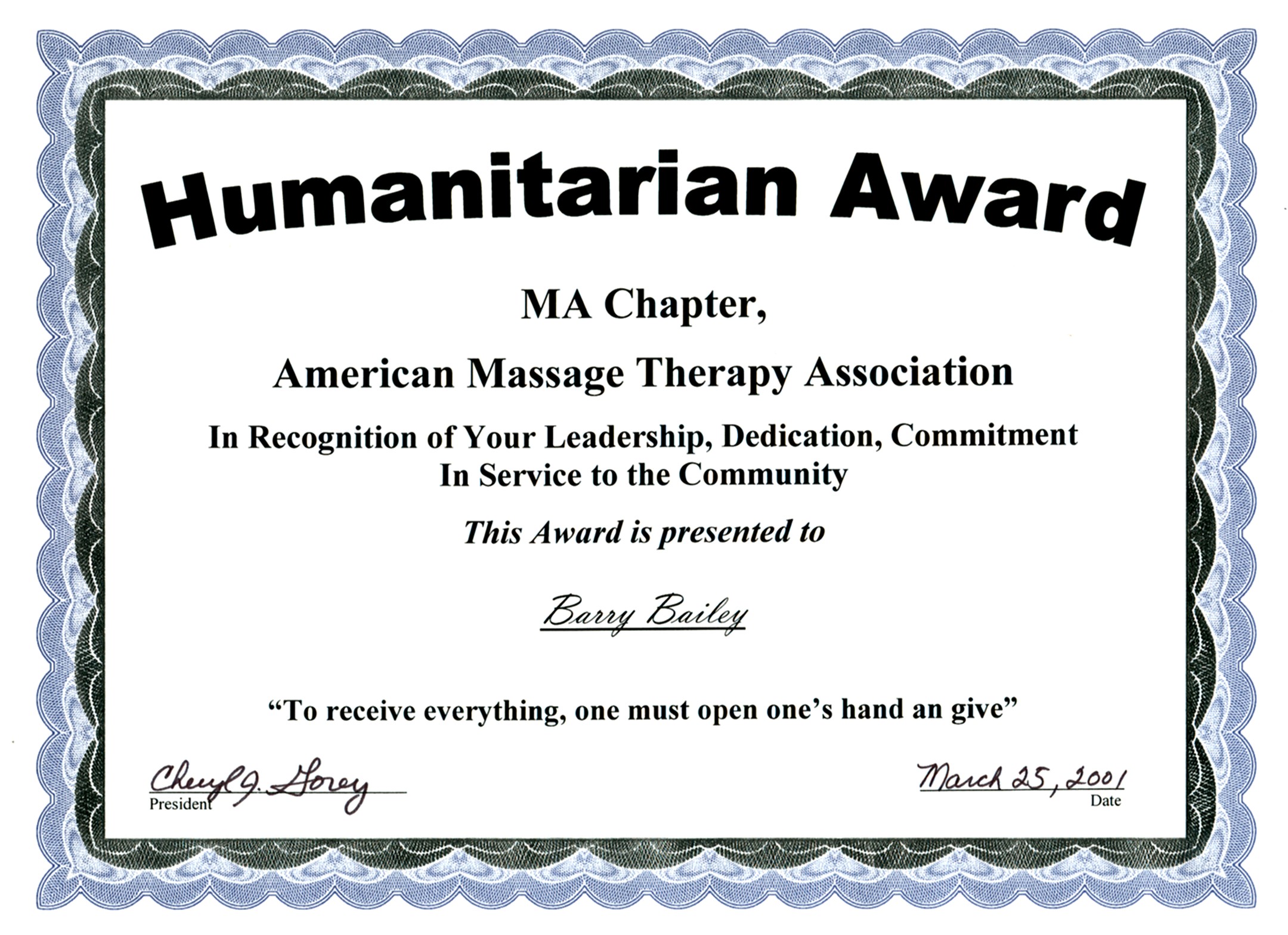 He has himself organized and led Volunteer Massage Teams for local charity events since 1997. Each September he put together a Volunteer Massage Team for the Maynard Maynard Road Race that benefits the Maynard Boys and Girls Club.
For a number of Decembers he organized and led a Volunteer Massage Team for the WAVM Beacon Santa Telethon at the Maynard High School. The fund-raiser, run by Community Newspapers, raises money for individuals and families who are in need during the holidays. The massage team offered free massage treatments to the students running the telethon, and gave dollar a minute massages to the public with all proceeds adding to the telethon total.

Humanitarian Award

In 2001 The New England Chapter of The American Massage Therapy Association honored Barry with its Annual Humanitarian Award for the volunteer work he has done.

Massage Education

Barry has studied massage with Tom Myers, Gil Hedley, Aaron Mattes, Meir Schneider, Deane Juhan, Jim & Phil Wharton, Richard Gordon, Mantak Chia, Ming Wu Ruth Werner, Stew Wild and Stuart Tawes.
Recently he has also been studying computer application, Web site design, Power Point and video filming and editing.
He has also done intensive self-study to learn the philosophy and techniques of Mary Sanderson, Bonnie Prudden, Ralph Stevens, Gordon Inkeles, Aaron Star and James Mally, ND David Wise, Ph.D. & Rodney Anderson, MD. through their videos, DVDs and books.

Book and CD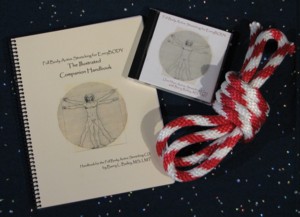 In 2008 Barry released an audio CD of his ongoing Full Body Active Stretching 4 EveryBODY class and immediately followed the CD with an illustrated Companion Handbook that supports the CD or can be used alone. Information on these two items, as well as on official Active Stretching Ropes, can be viewed on the Products page.


Cable TV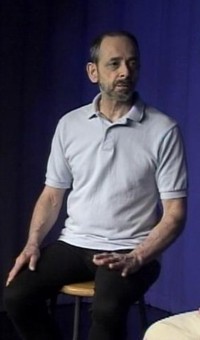 Barry's appearances on Barbara Cappadona's Cable TV Show "The Healing Space" aired on a number of Boston Metro West Public Access Cable TV Channels. Barry appeared as a Guest on the show three times. He explains how and why Active Stretching works in one show, and then leads an Upper Body Active Stretching Class and a Lower Body Stretching Class on two additional half hour shows.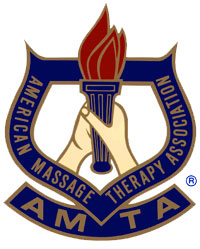 Barry was a member of the American Massage Therapy Association from 1992 to 2012.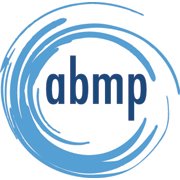 Barry has been a member of Associated Bodywork & Massage Professionals from 2012 to the present.

You can contact Barry at barrybailey201@gmail.com


Masters Class Tri-athlete
Co-Teacher of select Public Workshops
Class instructor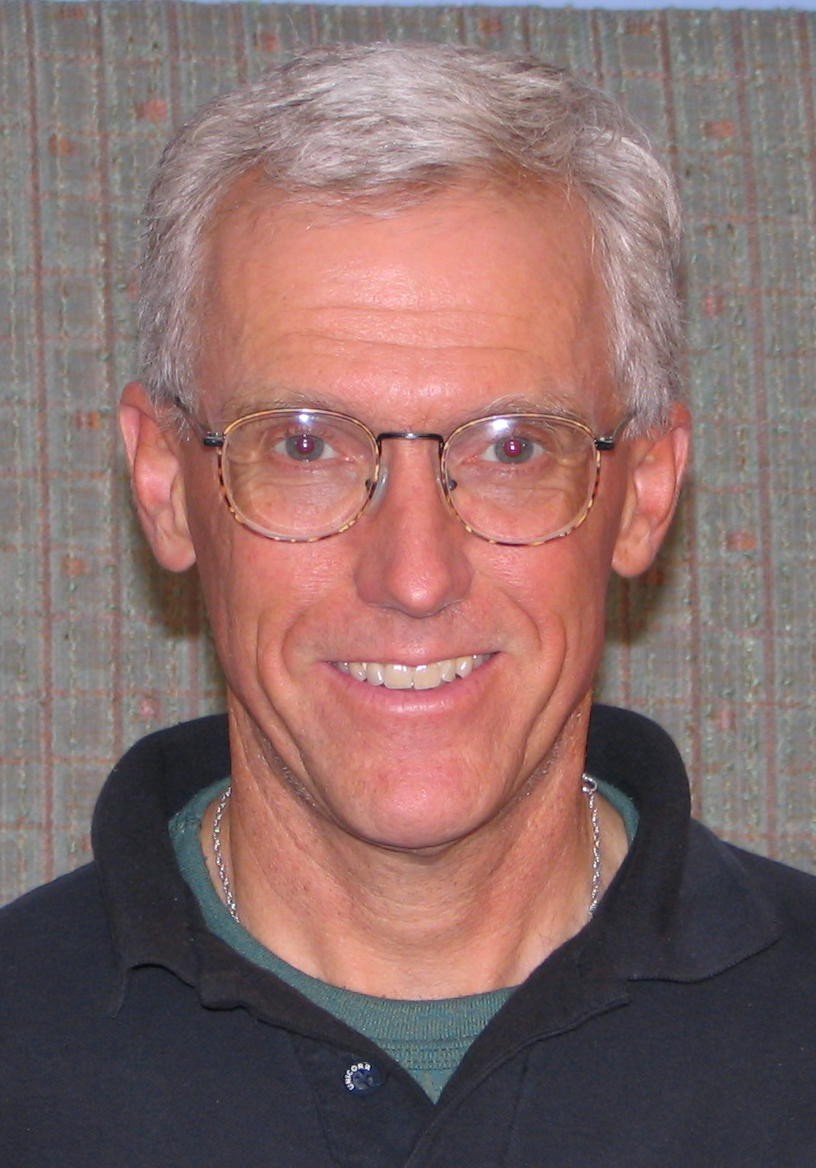 Jack Casey is an Engineer in the high tech industry, working full time as a Manager for Hewlett-Packard.
Jack is a fitness and recreational enthusiast, participating in many activities. He is a well-rounded athlete who competes in running, triathlon and snowshoeing events.
He is an avid runner, swimmer and cyclist - (road and mountain) and also spends time in his canoe and kayak as well as in his snowshoes.
Some of his accomplishments include running Marathons, doing the Prudential Stair climb, the Cape Breton Relay, and running Mount Washington.





Training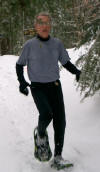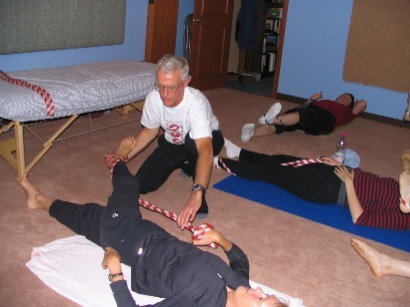 Jack is a Certified Spinning Instructor and has taught Spinning Classes at the Lowell YMCA.

Jack is a strong believer in stretching and uses it as an important part of his athletic training routine. Jack has studied Active Isolated Stretching with Barry and with Jim and Phil Wharton.
When he is not involved in one of the many competitions in which he participates each year, Jack teaches Active Stretching Workshops for the public with Barry.

<![if !supportLineBreakNewLine]>
<![endif]> Back to Top

Co-Teacher of select Public Workshops
Veterans Class Runner
Professional Teacher

Athletic Experience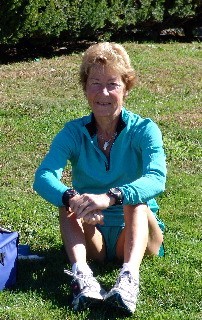 Marcia has been a competitive runner for the past 25 years. Living in Concord, MA, she is an active member of The Concord Runners, and Liberty Athletic Club, the oldest all-women's running club in the country. She has worked with well known coaches such as Bill Squires and Jack Fultz, and has placed 1st in her age category in races of a variety of distances, numerous times, in various parts of the country. Most recently she won the San Francisco Marathon recently qualified for her 3rd Boston Marathon this April. Boston 2007 will be her 10th Marathon.
She continues to pursue her own personal goal to run a race in every state, and to complete two marathons in Europe.
After joining the ongoing STAR Tech Full Body Active Stretching Class this past fall, Marcia noticed specific improvements in her running as a result of an increased range of motion, a keener awareness of correct stretching techniques, and a lack of injury.
The STAR Tech Active Stretching Classes have enriched her as an athlete and have interested her to gain a better knowledge of muscles and their actions. She now consistently includes regular Active Stretching as an integral part of her cross training program.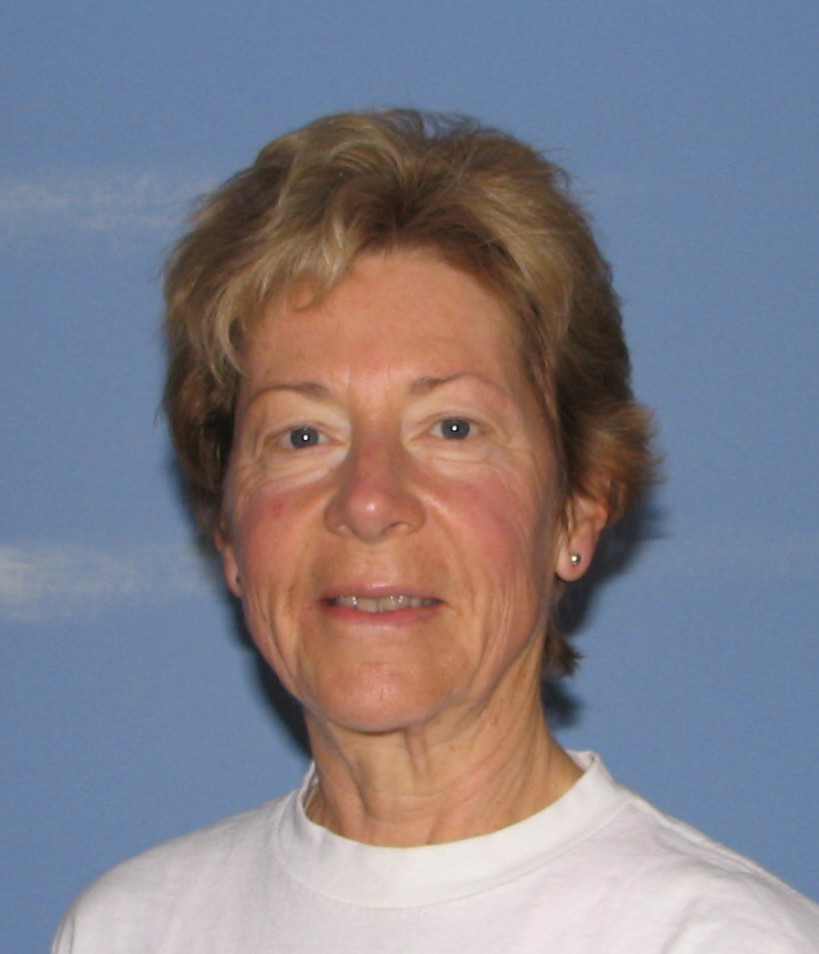 Teaching Experience

Marcia is a teacher in the Concord, MA Public School System, and hopes to expand her teaching experience to include working with other adults who are interested in starting a running program, or in reaching their own personal running goals.
Marcia brings her own extensive experience as a veteran athlete to the STAR Tech classroom, and will generously share her own insights as to the value of the techniques that are being offered.

Angel Therapy Practitioner
Integrated Energy Therapist
Usui Reiki master Teacher
Lightarian Reiki Master/Teacher
Interfaith Minister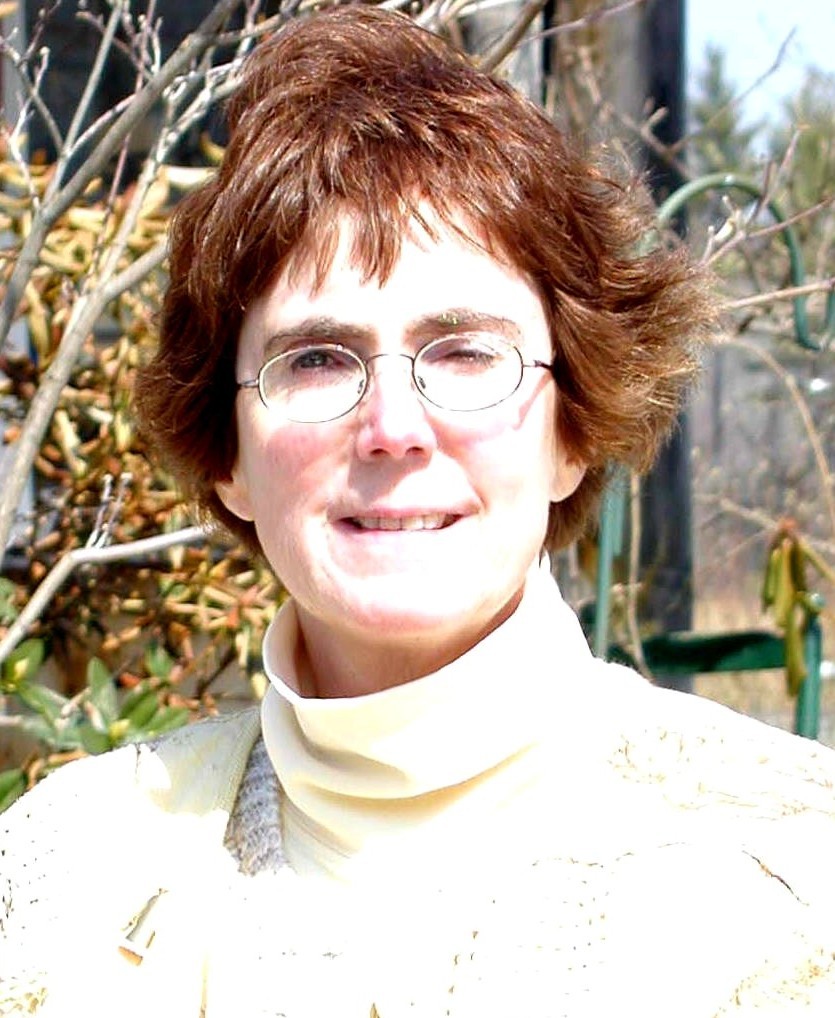 Elizabeth J. Foley, EdM, MPH is an international Angelologist, teacher, Reiki Master, Integrated Energy Therapist and author. She holds Master Degrees in Counseling and Public Health and is a doctoral candidate in Metaphysics at the American Institute of Holistic Theology. She has appeared on various radio and television shows including the Liz Walker Show-WBZ 4-Boston and conducts private angel sessions and facilitates unique spiritual workshops on angels, psychic development and Soul Therapy. She makes her home in Nashua, NH.
Visit Elizabeth's website at http://www.divinehealing.us for other information and offerings.
Favorite Links:
Aaron Mattes Seminar Series: http://www.stretchingusa.com
Bailey Therapeutic Massage: http://www.startechhealing.com/BMassage.htm
Massachusetts Men's Gathering: http://www.massmensgathering.org/
This page was updated October 29, 2023

"Let the
person
saying
it can not
be done
not interrupt
the person
doing it."
Chinese
Proverb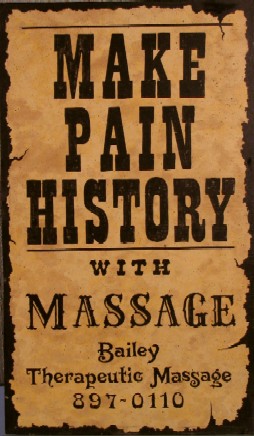 "When someone shares something of value with you and you benefit from it,
you have
a moral obligation to share it with others." Chinese Proverb
STAR Tech is all
about
improving
one's quality
of life!